These Cream Cheese Rangoons / Wontons are so good that they don't even need the dipping sauce! If you like bagels with cream cheese, you'll probably love these! You can eat them alone or with this Thai Sweet Chili Sauce.
You can deep fry or use the air fryer. These can be made ahead of time and frozen for a couple of weeks before frying.
My aunt used to always bring these to our family potlucks, and it was one of the first things I would grab! You'll be surprised by how easy they are to make. Play around with the filling and maybe add in some chopped jalapenos for a nice little kick.
You can purchase wonton wrappers from the online Asian grocery store Sayweee. By using my link, you'll get $20 off your first order!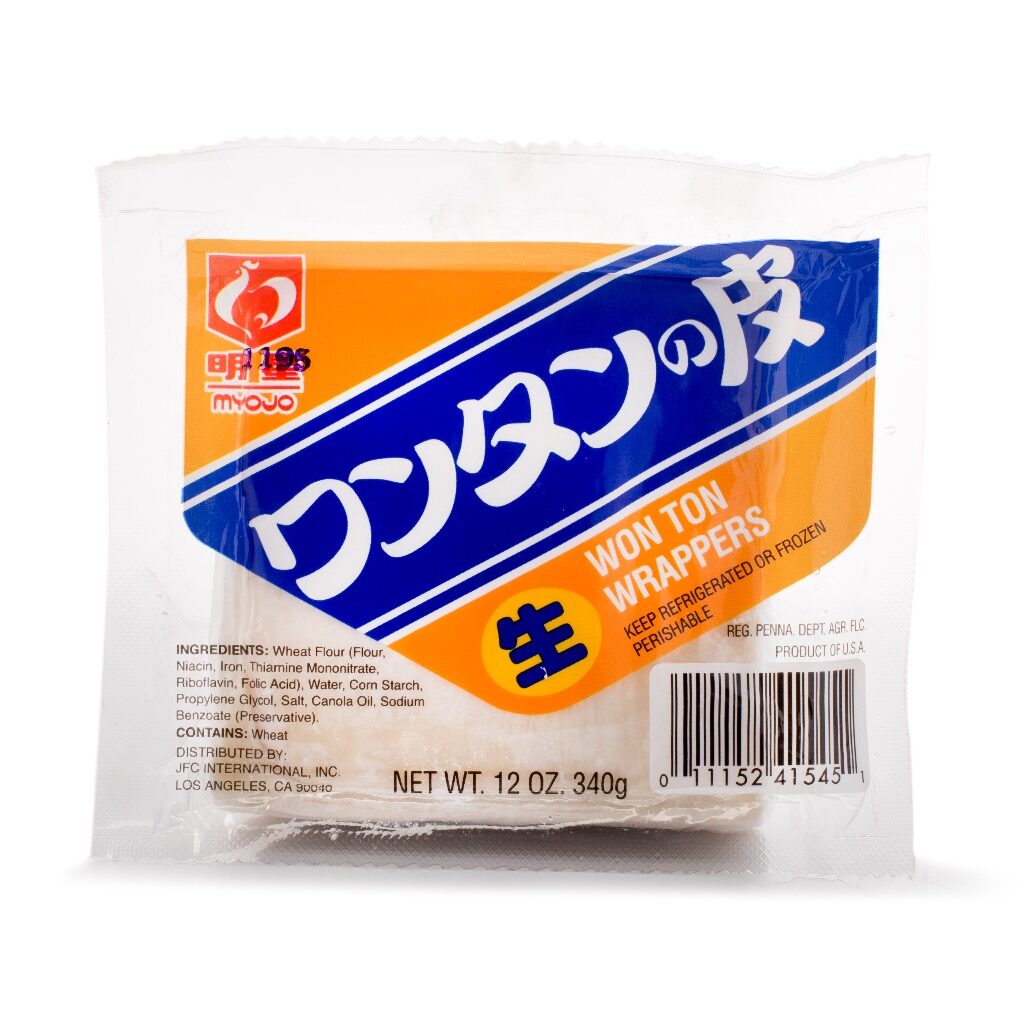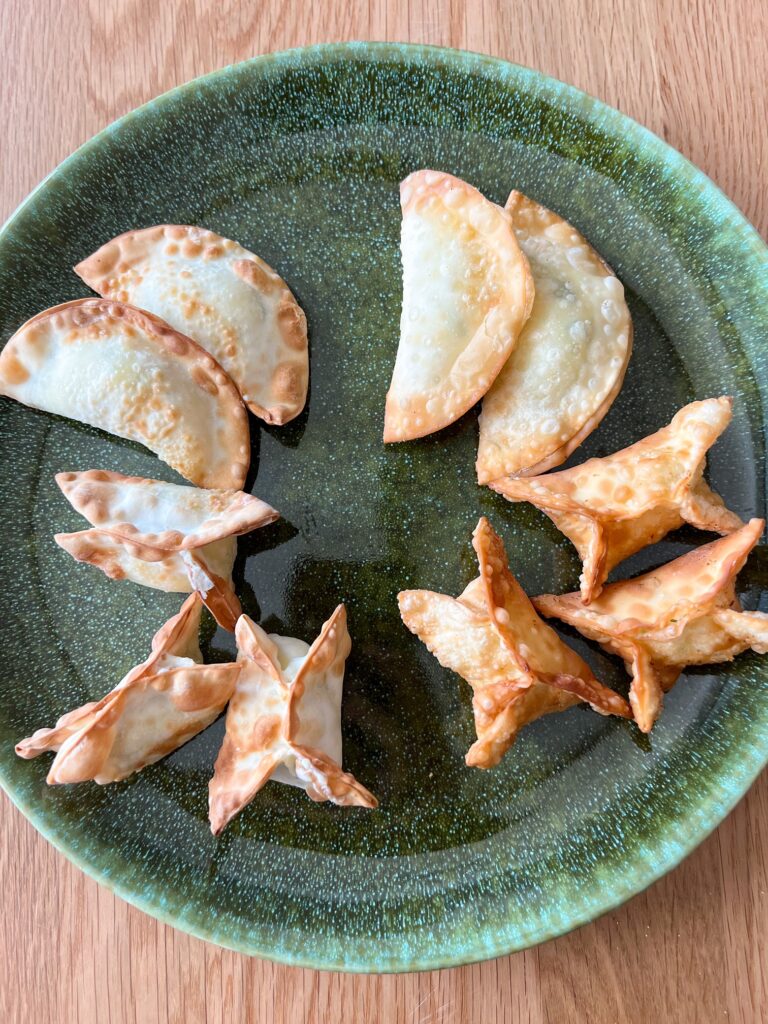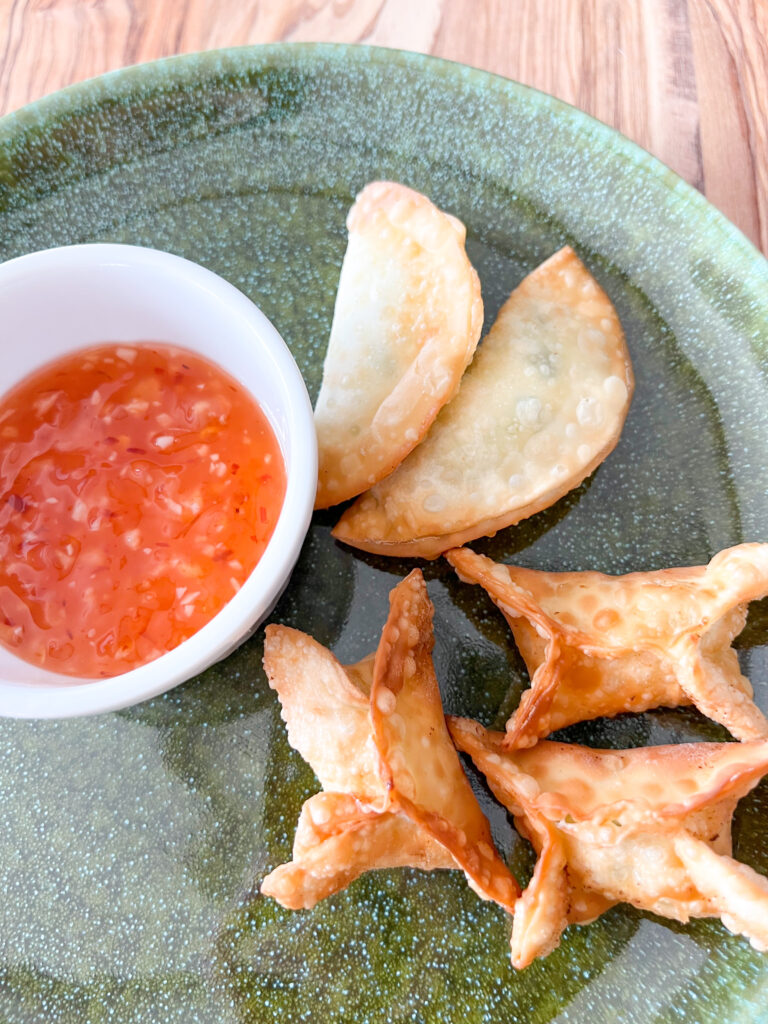 Cream Cheese Rangoon
Description
These cream cheese rangoons or wontons are made with cream cheese, green onions, and garlic salt! Lawry's garlic salt is my special ingredient. It makes everything taste better.
Instructions
Begin to heat oil in a heavy bottom pot to 350F. Use a deep-fry thermometer. Do not fill more than 1/4 of the pot.
Mix cream cheese, green onions, garlic salt (and optional jalapenos) in a mixer or by hand.
Moisten the edges of the wrapper with water or egg wash. Place 1/2 tablespoon of filling in the center and fold. Squeeze out any air pockets or they will pop from the air expanding. Transfer to a large plate. You can freeze for later or fry them at this point.
Make sure oil temp is 350F and fry in small batches for 1-2 minutes until golden brown. Transfer to paper towel-lined plate.
For air-fryer, lather wontons with a little canola oil, and cook for 4-6 min at 400F or 5-7 min at 375F.
Video
cheese, cream cheese rangoon, cheese wonton, wonton, rangoon