I created this TikTok Chili Oil Ramen recipe for those who love the Shin flavor but prefer it to be a little less spicy like I do! It's super simple, and you can use either regular Shin or Shin Light.
Shin Light has the same flavor but is air-dried instead of deep-fried.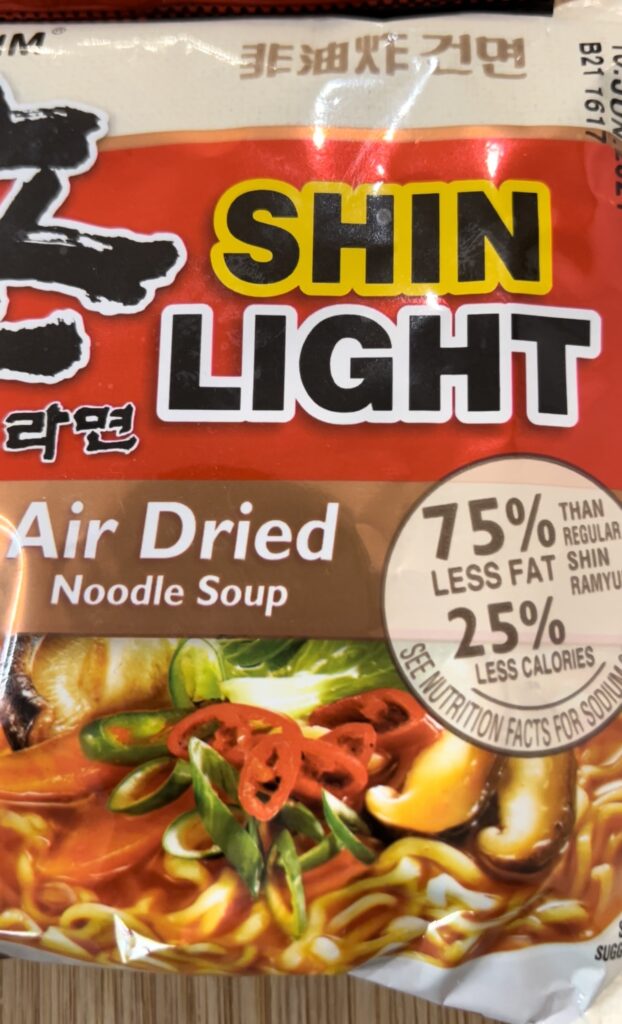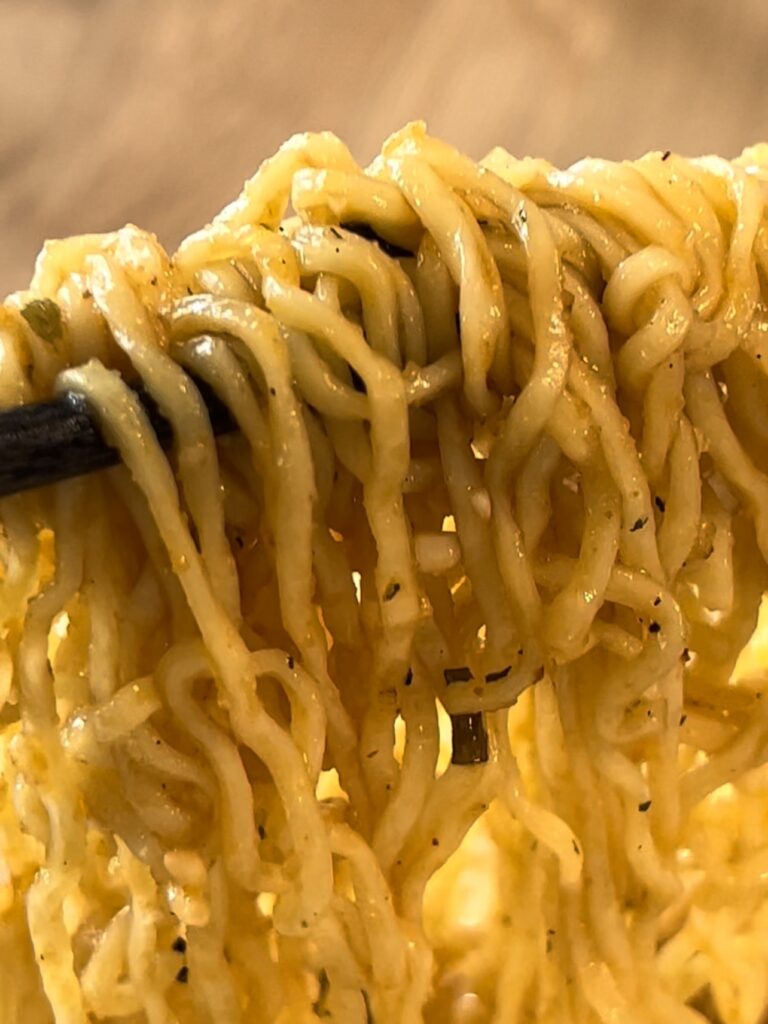 TikTok Chili Oil Ramen
Description
This chili oil ramen is a delicious and mildly spicy dry version of Shin ramen. You just pour hot oil over the seasonings and mix it with the ramen and some of the broth!
Instructions
Boil ramen according to the package. Reserve some of the ramen water.
Heat neutral oil in a pan over medium-high heat until it sizzles when you touch it with a chopstick (or wooden spoon).
Combine all of the seasonings together in a heat-proof bowl. Pour hot oil over the seasonings. Toss in ramen with some of the reserved water.
Video
chili oil, chili oil ramen, tiktok ramen, ramen hacks